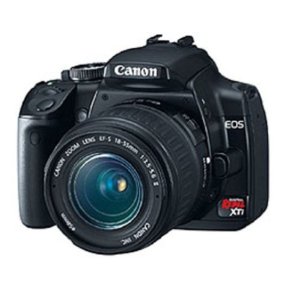 Everyone needs an outlet, right? To me, its my camera and the interesting outputs that I receive from it… With my camera in hand, I feel like any stress of the day can just melt away…
My photographic philosophy goes along the lines of, Photography is what the lens bearer captures! There can be no "correct" composition.
Against my best judgement, I often like to break the rule of the thirds; and that to me compose some of the best shots!
Landscapes and Nature are my most favorite formats and then comes close ups / macro shots.. This allows me to spend time in the most serene of places and noises around me can just melt away into oblivion.
The Equipment
I thrive on the Canon equipment; not advertising here, but they do make some of the best lenses! I have given my shots with utilizing "compatible" lens products and without naming names here, I can say that none come close to the actual original equipment! Spend a little more, and get the best results!
I have a small collection of lenses that I own; but whenever the need presents itself, I go out and rent lenses for a specific requirement that I might have in my head.
Since I still consider myself an amateur I do with carrying my five year old, but most favorite Canon Rebel XTI… Some day soon though, I plan to move on to a full framed camera when my budget allows for it… 😉